Its wednesday again and its time for another instalment of Blogger Delight. The stylish and trendy savvy Miss Fritha Lousie from
Fish Tank blog,
has also taken time out from her exam revision to tell us all her summer delights. Lucky Fritha has been to loads of press events for the likes of New Look and Tescos and keeps her readers up to date with all the trends fashion hits us with. From time to time she also features some wonderful competitions so check her blog regularly.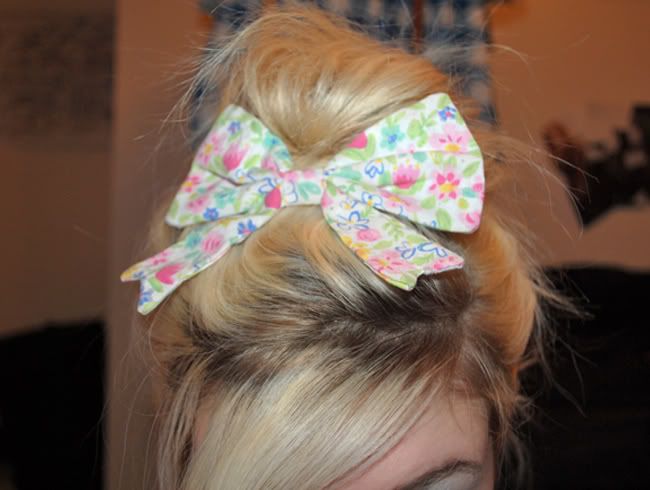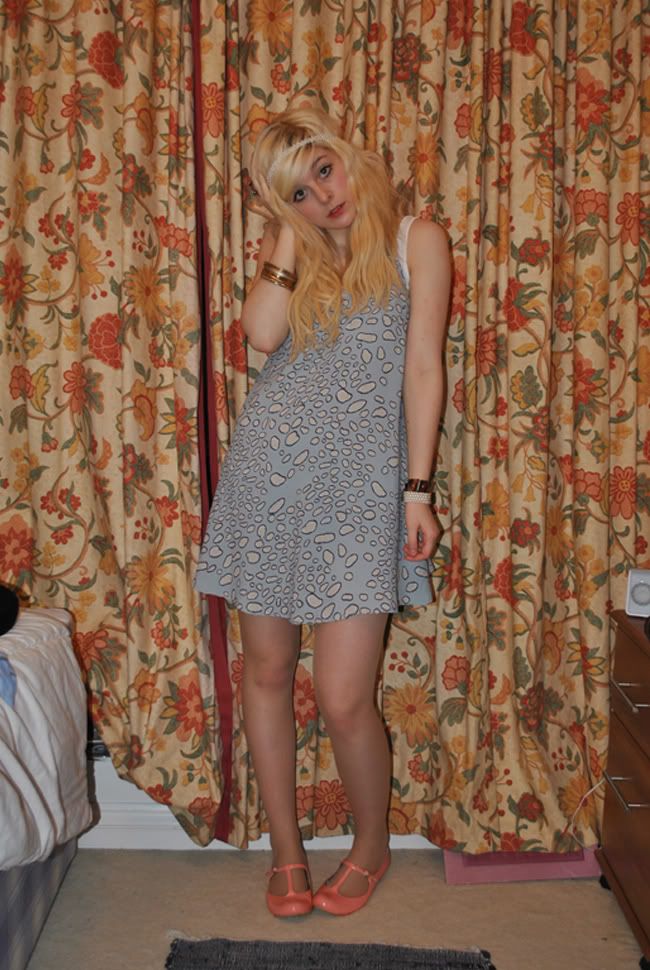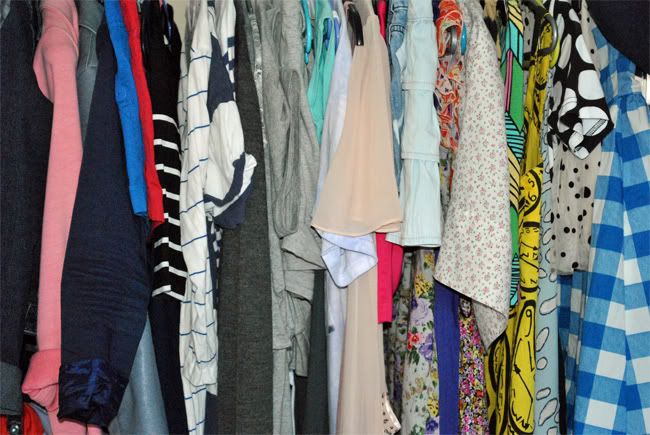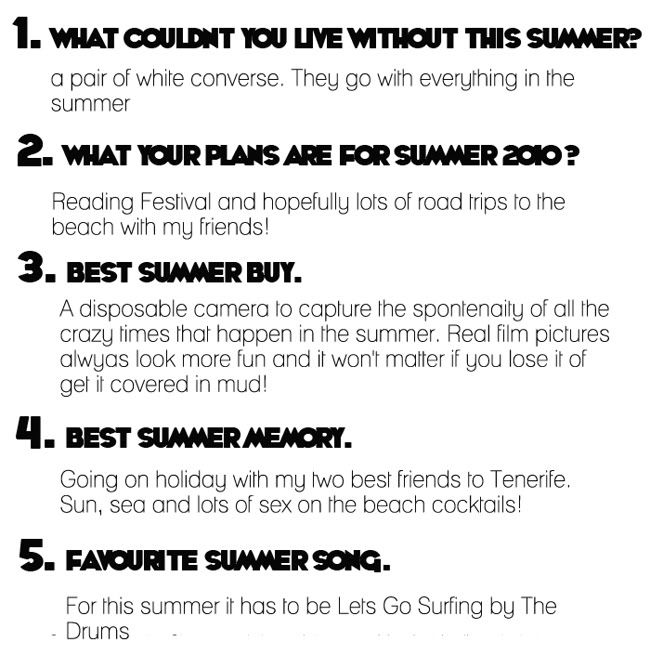 Very soon we will be posting up the details of how to get your hands on your very own piece of Me & Zena jewellery so stay tuned.
EMMA C