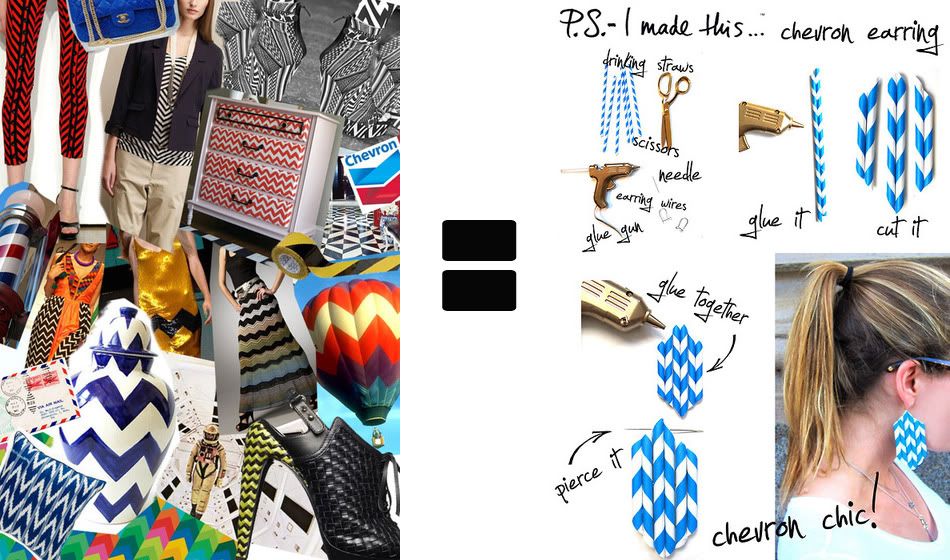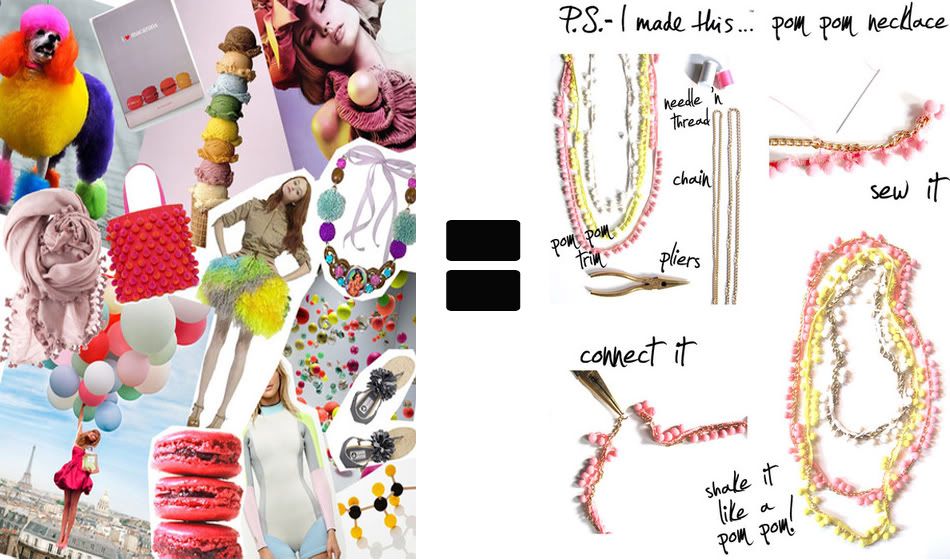 P.s I made this.
If you're a keen DIYer or your low on cash flow and wanting to update your wardobe this site was made for you.
Creator of the site and DIY Guru, Erica Domesek, finds inspiration for her DIYs from loads of different sources from high fashion designers, furniture, jewelry to hot air balloons and pom poms. In her words P.s I made this is "P.S.- I Made This…is a movement. It's a call to action to re-imagine, re-use and re-invent. I see it. I like it. I make I"
DIY yourself a Proenza schouler inspired sweater and save thousands. Or even some chloe jeans.
We hope you enjoy.
EM C