If you pick up our zine tomorrow at the london zine symposium, you'll know we featured the amazing nail genius Sharmadean Reid, the owner of Wah! nails. Sadly we couldn't fit all the Q&A into the zine but we didn't want you to miss out so heres the rest of the Q&A just for you. If your in london this summer you should definitely get yourself down to the Wah!nail salon in Dalston or the topshop salon. I want these and loved it (check my
personal blog
)! Check below for the rest of the Q&A.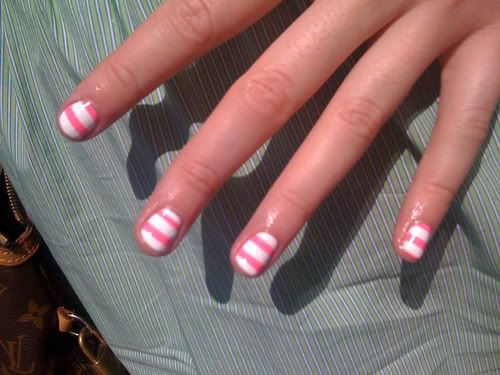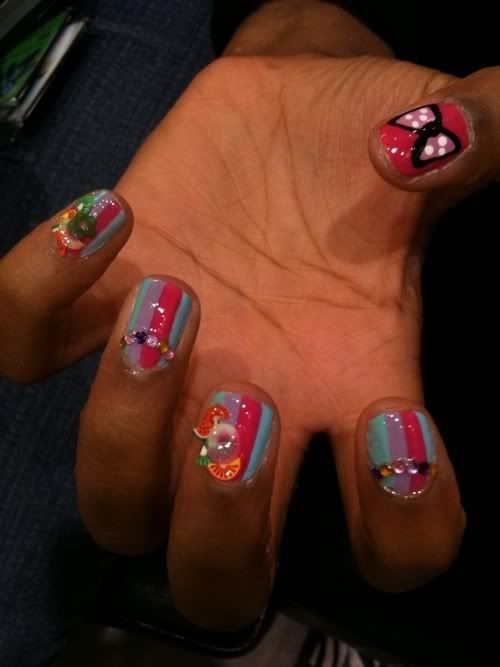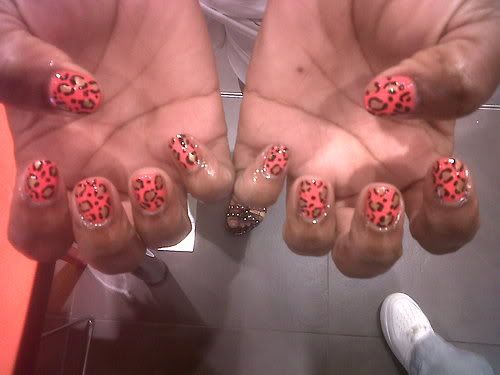 6.
Do you find people wanting more and more outrageous nail designs?
People want outraegeous designs at festive period like carnival and halloween, then they want something more subtle for work.
7.
What tips do you have for someone looking to break into nail artistry?
Practice, practice, practice.
8.
Who is your favourite artist / designer of all time?
My favourite artists are Jenny Holzer and Jeff Koons.
9.
If you weren't a nail artist what would you be?
I'm not a nail artist. im a businesswoman.
10.
What are the 5 things you can't live without?
11.
Finally, When you think of summer, what are the first things that come to mind?
The first thing that comes to mind when i think about summer is lying in the park, sleeping!