Like the Wah! nail Q&A, we couldn't fit in all the BANGERS & FASH Q&A in, so check it out below. plus a few pictures from there most resent night.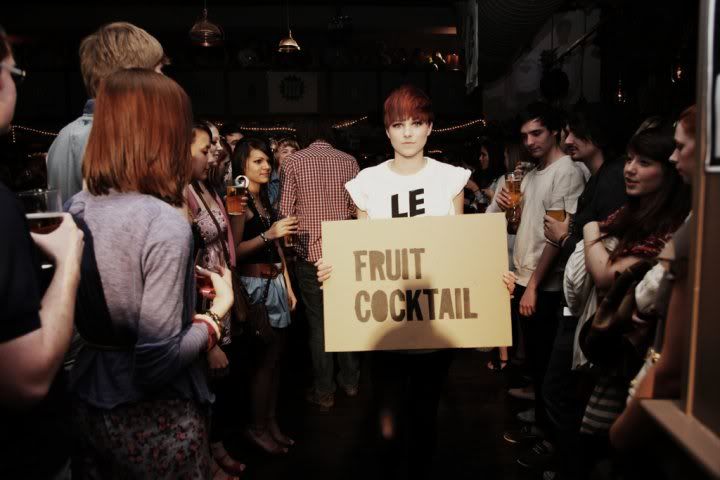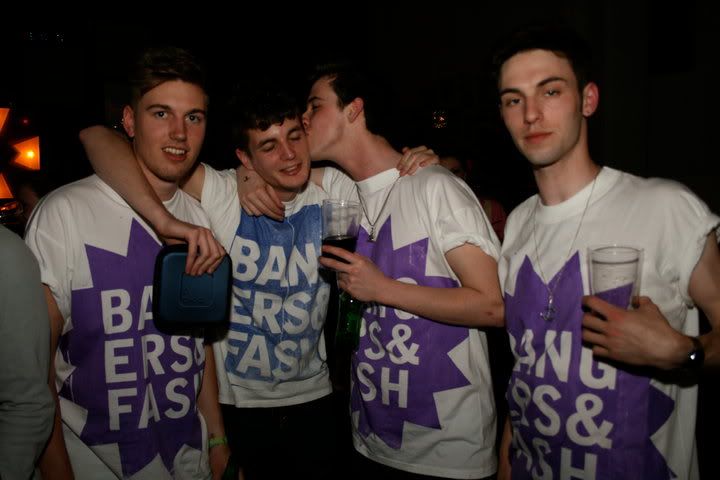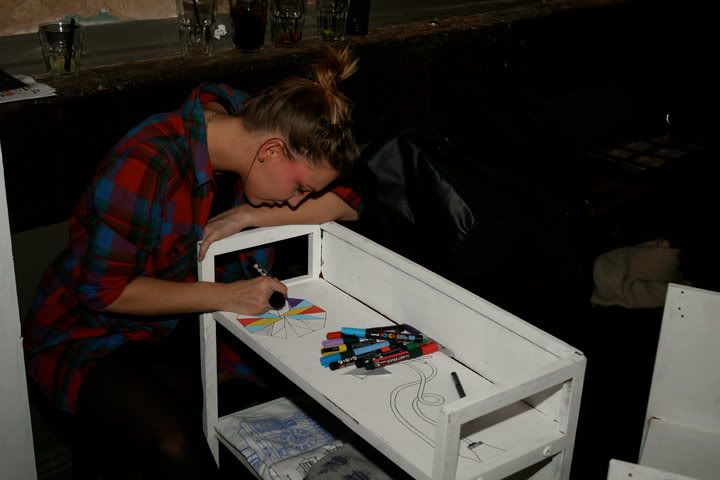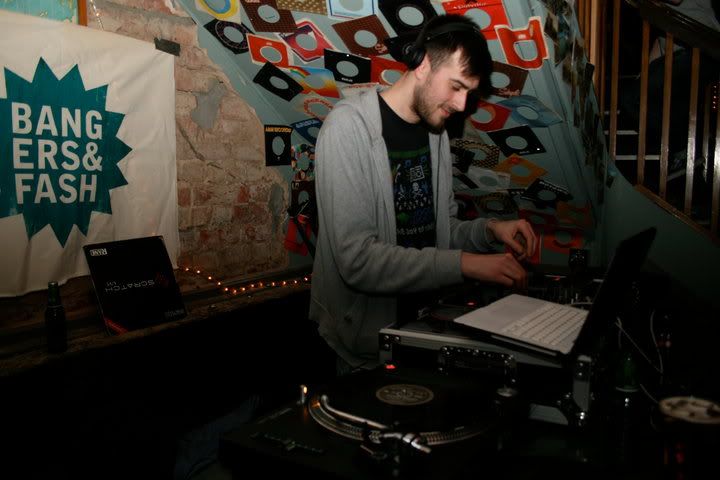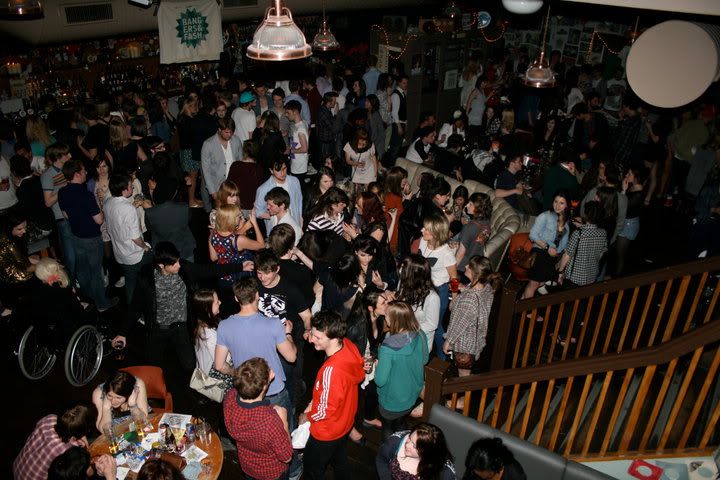 5. You've just held your 3rd event ,how did it go?
We have just recently finished our 3rd show, this time it was a lot bigger than the previous. We had much more designers involved and also had some bigger names appearing on the Dj line-up. Before the show we realized that it wasn't just about showcasing new artists anymore, we also had a responsibility to give new and upcoming Dj's a chance to build their profiles. From the beginning we always said it wasn't going to be just about our own t-shirts, the idea behind the night was about inviting local talent that nobody knew of and showcasing them. Its now more about creating a creative scene then just been part of it.
6. What inspires your tshirt designs?
I cant talk for the rest of the designers but my inspiration comes from studying Graphic Design and seeing some of the dreadful t-shirts you see people wearing from Primark/H&M etc. We all want to create something that is original and hand made, most of it come from thinking 'What do we want to wear that's not available in the shops' so we make it ourselves.
7. Who are your favourite artists / designer of all time?
Lamar & Dauley, Rocksmith, Teenagers in Love then just general designers, Nou Vous, Peepshow Collective, Mike Perry etc.
8. What are the 5 things you can't live without?
Fine Liners
Macs
Food
Water
Air
9. What are your future aspirations for Bangers & Fash?
The next step for us hopefully is to tour it around the country, we have had interest in this from the recent venue we did Bangers & Fash at. So fingers crossed…………
10. Finally, When you think of summer, what are the first things that come to mind?
No student loans.
PLUS BANGERS IS BACK, Friday 11th JUNE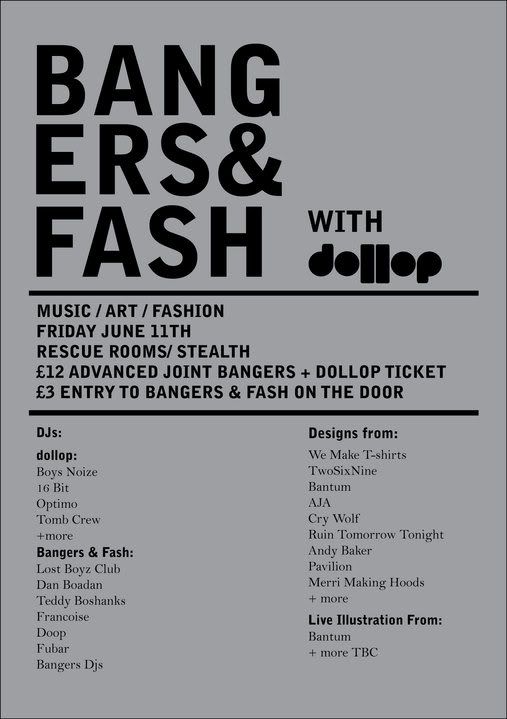 Bangers have collaborated with dollop, to celebrate their 1st birthday and dollops 6th, Its sure it be a massive night with a live fashion show like always and making djs like the lost boyz club, teddy boshanks and doop. If your in Nottingham, be sure to attend. You can see from the pictures above that its a really popular night.
EMMA C